RockRidge Chamber Music Camp March 22-24
Surrey Youth Orchestra is excited to offer our annual Spring Break Chamber Music Camp at the beautiful Rockridge Canyon in Princeton, BC to Intermezzo Strings, Symphonic Strings and Senior Orchestra students. http://www.rockridgecanyon.com
This three-day workshop will immerse students in chamber music with coaching by musicians from the Borealis String Quartet, Rose Gellert String Quartet, and the Surrey Youth Orchestra. Included in this Chamber Music Camp is accommodation for 2 nights, all meals, transportation, ziplining, and free time to make the most of what RockRidge Canyon has to offer. Students will travel by Charter bus from the Langley Community School on Friday, March 22, returning the afternoon of Sunday, March 24. Chamber groups will perform Sunday evening at the Rose Gellert Hall, Langley Community Music School. Artistic Director Joel Stobbe will organize the chamber groups once all registrations have been received. Groups are invited to rehearse on March 21 between 3pm-5pm at the Langley Community Music School (LCMS).
Camp fee: $350.00
Payable by Cheque or Cash, Cheque payable to Surrey Symphony Society
Transportation: Charter Bus from Langley Community Music School
Departure time: Friday, March 22 @ 8am
Return time: Sunday, March 24 @ 5pm
Concert at Langley Community Music School @ 7pm

REGISTRATION DEADLINE: Thursday, February 28
Please sign and submit your student medical form to us after the online registration. Acrobat 6.0 or later is required if you would like to sign the file on your electrical devices.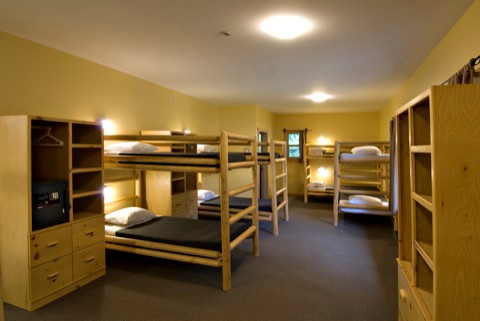 No Fields Found.